The story behind
3D Stage Builder Kits
The idea came from the frustration of using word, powerpoint or SketchUp to design stages for USPSA. With the new 3D Props it made life so much easier, It takes minutes to design a stage, to be able to observe it from every angle, plan shots before actually building the stage. 
Pedro Braz
CEO of 3D Stage Builder LLC
USPSA # A91855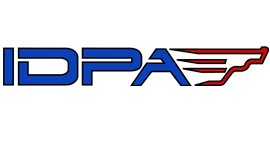 Our Bestsellers
Below you'll find the kits for each sport: USPSA, IPSC, IDPA & ICORE.
Video Walkthroughs
Easily do a quick walkthrough of your stage design, spot any issues and fix on the fly. This was a stage design by Tony Luna with Central California Pistol League.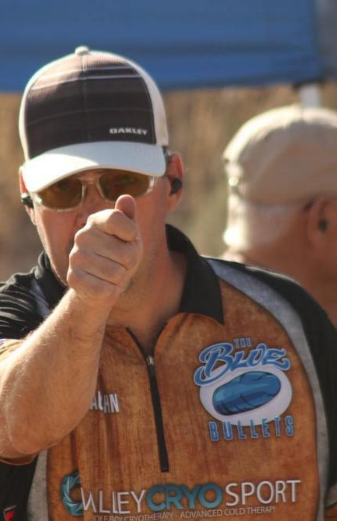 For the last 12 plus years I have been drawing up stages on graph paper, in notebooks or printing off stages from other matches to get ideas for stage designs. By the time those stages were put on the ground they looked nothing like what was on a one dimensional piece of paper and would take way longer to set up. With the 3D Stage Builder kit I can put a stage together, work through all the bugs, shoot throughs, all of the other issues you run into when setting up a stage and now have a true model of what is going to be built at the match.
Jake Martens
USPSA Director of Media & Events
I have been lucky to be the pioneer beta tester for all the 3D Stage Builder Props. I have used them for all club matches at CCPL and the Roadrunner Shootout, a Level 2 USPSA match, for the last two years. The advantage of building with 3D props compared to using other drawing programs is unbelievable. I can design a new stage in minutes that when built for a match is identical to my concept and design. The issues of safe angles of fire and target presentation are solved in 3D long before the physical build process. I recommend this product to anyone wanting to design quality, safe and competitive stages in a fraction of time.
Greg Vaughn
USPSA L4505. Central California Pistol League, Match Director Roadrunner Shootout, MD / RM
This 3D stage builder kit is so awesome. It enables any designer,novice or beginner,to design a stage with ease. With this tool it is easy to see any shoot throughs and 180s prior to building the actual stage... i highly recommend this to any stage designer
Tony Luna
USPSA Limited Shooter
Early last year, I started seeing stage descriptions that included SketchUp-like graphics but done differently—they almost looked like artwork. Subsequently, I learned that this was 3D Stage Builder (3DSB). If you understand Legos, you will understand 3DSB. After I purchased the starter kit I got right to work building stages. The parts are high quality and are good representations of the targets and props used in practical shooting. Uprights
Lee Cabana
USPSA # B70
Great product. This has helped to cut stage design time significantly, and allows for easier visualization of stages to avoid issues later on. Great communication and very responsive to questions or suggestions.
Will Schmied
IDPA
Shipping
We ship our products internationally. All products are built to order, usually 10 days before it ships.
Quality
We ensure the product quality, that is our main goal.
New Products
We're always looking to improve our inventory, if you have a new prop you would like to have, let us know, we'll build it.
Online Support
We're here to help, reach us either via phone, email or facebook